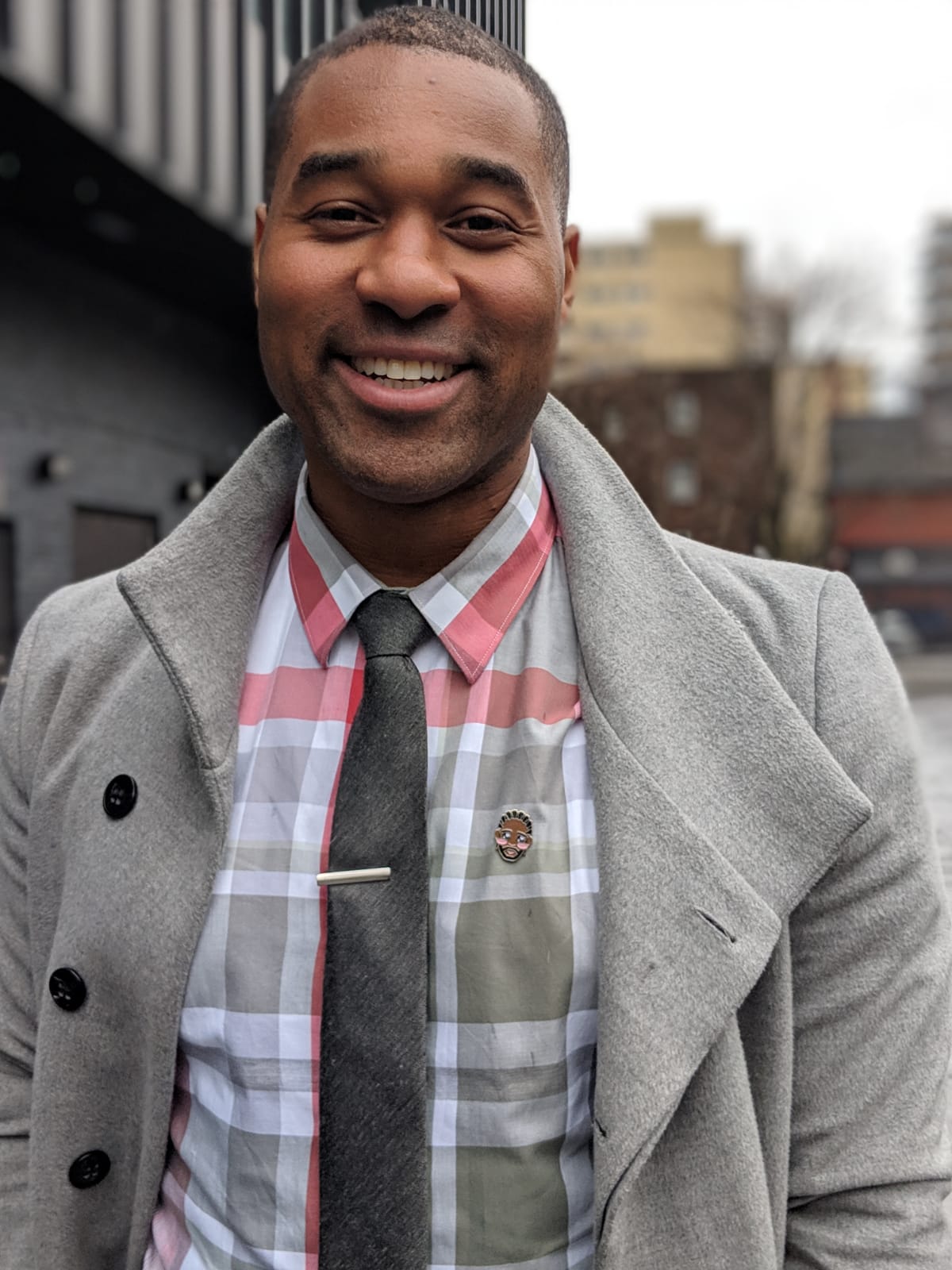 Kawaii KAwhi Leonard Pin
$10
Do you love Kawhi Leonard? Do you love cute things? Show your support for fun guy Kawhi and the Raptors with our super cute "Kawaii" Leonard pins. Kawaii means cute in Japanese and the pin was designed in the special "Kawaii" style.
1" Soft Enamel pin
Black rubber pin clutch
Good Toronto backstamp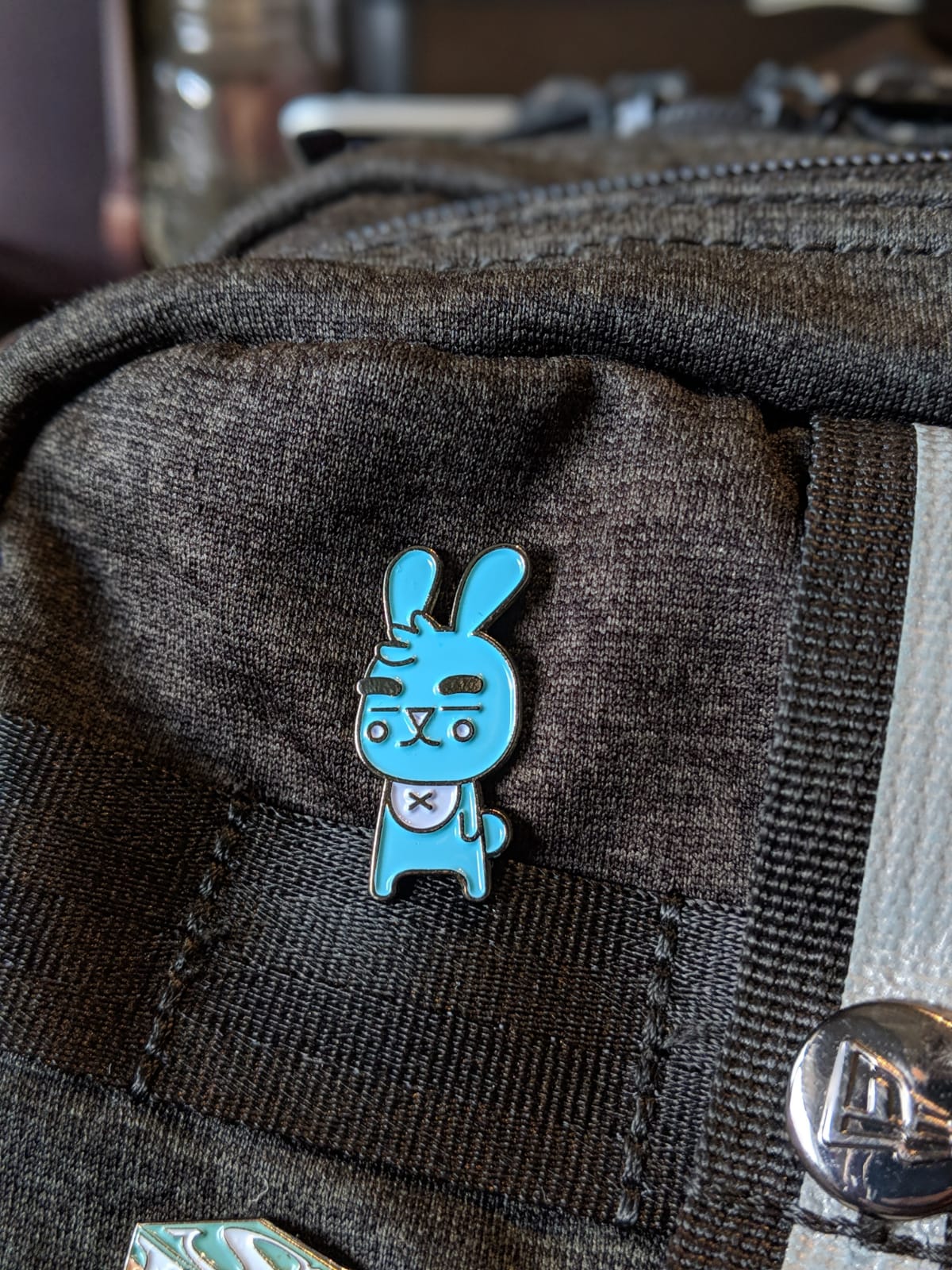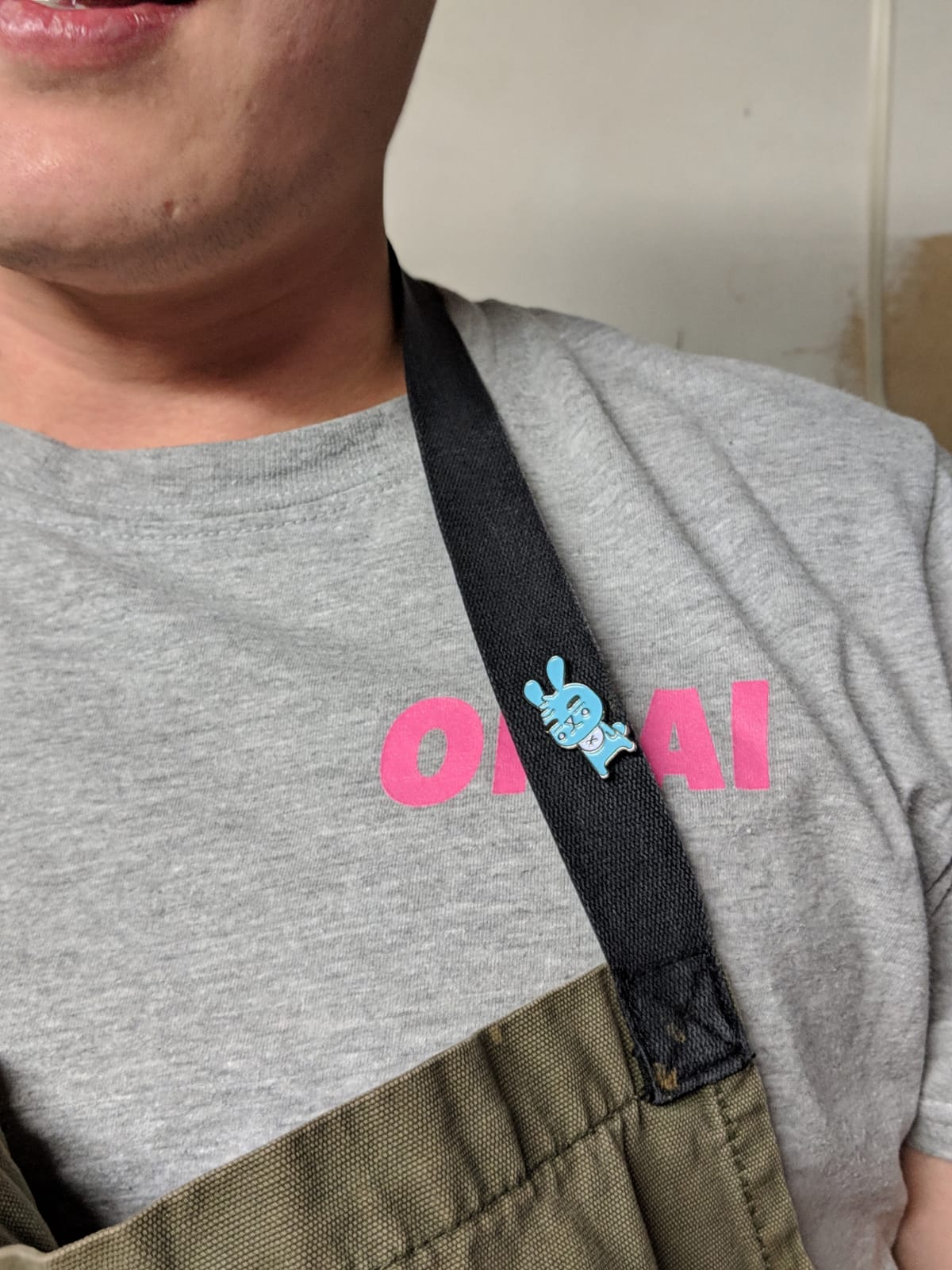 Hungry Bunny pin
$10
The "Hungry Bunny" is the official Mascot of Good Food Toronto. Get this for that friend of yours who is always hungry. Wear our Hungry Bunny proudly to show off your passion for food. Rep your hunger.
1.1" Soft enamel pin
Black rubber pin clutch
Good Food Toronto backstamp